What is Android Oreo GO Edition Advantages & Disadvantages.👍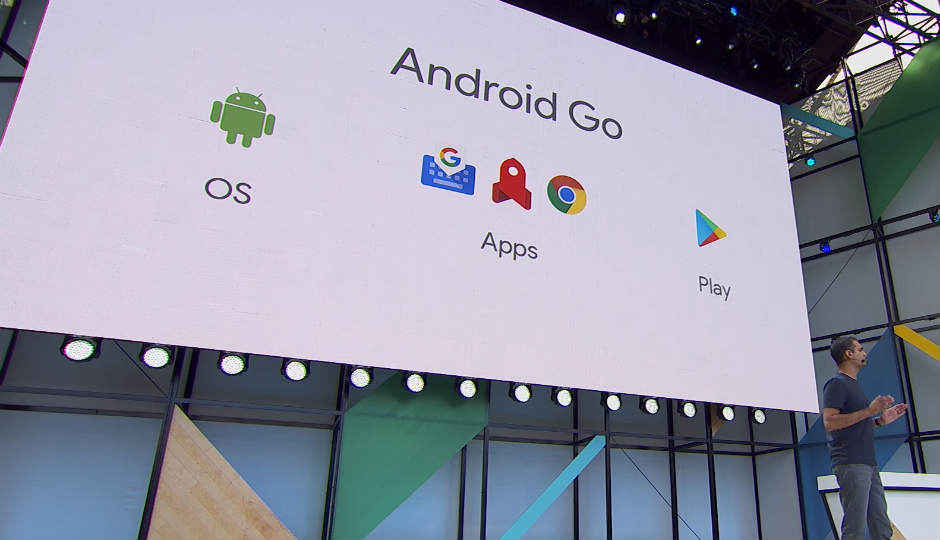 Yesterday Google Launched it's new Edition of Android called Oreo Go Edition. Google said in an event it's a basic version of android operating system made for the smartphone having low configuration. Its source code will be as small as 512 megabyte & also have optimized version of YouTube , Google assistant, Google Maps and Gboard etc. Google claims that it will Consume 50% less storage space than the stock android Oreo version and will be 50% more faster than stock android.

Android Oreo GO will let the users of budget devices to Enjoy the enhanced Android experience without lagging.It will come Preloaded with the Default data saver which will help in consuming less data when using internet.
Indian users are expected to get the Android Oreo GO edition in early 2018. However the codes of Android Oreo GO edition are available via Android8.1